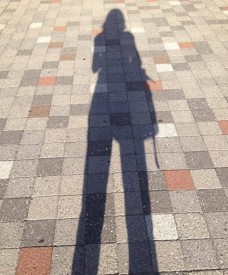 National Writing Project
USA
Experience in online courses and tools
Lots of experience
Bio
All things Connected Learning.
What connected/open course or courses are you teaching or plan to teach?
Spring 2015 at Arcadia University I will be teaching ed677 Seeking Equity in Connected Learning; Over the Summer 2015 I will be working on #clmooc at the National Writing Project with my colleagues.
Are you participating in connected courses as an individual or with a local group of learners?
Would you like to connect with smaller groups over specific subjects?
Yes
Would you like to connect with a buddy?
Maybe
How do you prefer to be contacted by others with similar interests?