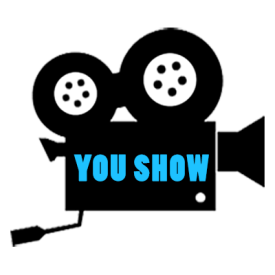 ---
Instructors
Alan Levine and Brian Lamb
Institutional Affiliation
Thompson Rivers University
Country
Canada
Email
Date(s) course is being taught
Description
How do we communicate outward the work we do as learners, teachers, researchers? Portfolios and research papers are the final production. But like a film movie, a great deal of process happens that leads up to that, yet the process gets left on the cutting room floor. We see a lot of value, for yourself as a reflective practice and for others in sharing that process as you go.
More of an open seminar than course, the You Show is for people interested in (a) creating sharable portfolios of their work; (b) communicating or mobilizing information about their work to a general audience; or (c) improving their digital media skills. If any or all of those outcomes appeal to you, we invite you to be part of an eight week open seminar we call "The You Show", running from January until March 2015.
This will be a hands-on, participatory experience. We will guide you through eight weeks of practical skill-building, mixed with what we hope will be examples of inspirational work and reflections. The goal is to create a public facing representation of yourself or your work, as well as the narrative of the thinking behind it. You will be expected to work, but then again that work will be directed to a product that should address your own objectives.