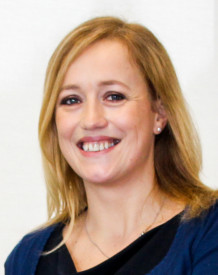 Project Cost Estimation and Monitoring
---
Instructors
Country
United states of America
Email
admissions@accord-worldwide.com
Date(s) course is being taught
February 29 - March 03, 2016 in New York city, U.S.A.
Description
Join us in this 4 day training event for Project Cost Estimation, in New york City, and get an upgrade for your Project Management Skills, through the training delivered by experts in the field.
This course is vital for addressing the "research-based" needs of project managers for required cost estimation and control skills.
This course is open for all individual and group participants, however due to a limitation of seats we suggest early registration to ensure participation.