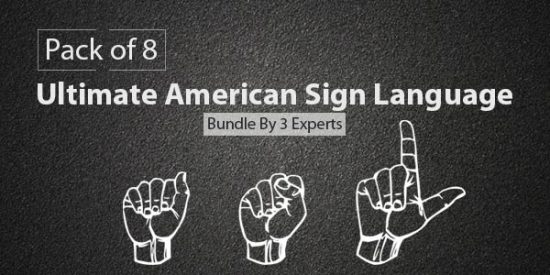 Pack of 8 – Ultimate American Sign Language Bundle By 3 Experts
---
Instructors
Country
United States
Email
Date(s) course is being taught
Description
Courses Included In The Bundle
American Sign Language Level 1
American Sign Language Level 1
Learn from the Best!…with Learn Sign Language – ASL we have enlisted a well known Deaf presenter Judy Vardon.
She has been Deaf since the age of two. She became famous in the Deaf community when she and her family appeared on America's Extreme Home Makeover show in 2004.
She graduated from Lahser High School and is the mother of two sons. She lives with her family in Oak Park, Michigan.
Learn more: https://www.simplivlearning.com/bundle/pack-of-8-ultimate-american-sign-language-bundle-by-3-experts